Based in Los Angeles, Willoughby & Associates is a full-service litigation law firm that specializes in criminal defense, municipal litigation, employment law, commercial litigation, family law, and personal injury litigation.
Our clients include:
Individual plaintiffs
Criminal defendants
Large and small businesses
Municipal and other government agencies
In our litigious society, no one is immune from lawsuits, and legal matters can quickly spiral out of control to impact your quality of life. That's why we apply over 20 years of experience to protecting your interests.
From corporate litigation to criminal defense, we are steadfastly committed to each client's case. With Willoughby & Associates, you don't work with paralegals or administrative staff. Rather, you get the undivided attention of senior attorneys who understand the law in-depth and know how to best prepare your case for a successful outcome.
Moreover, we bring passion, urgency, and professionalism to everything we do. We address each concern with meticulous attention to detail and the highest priority. As a result, you can rest assured that your legal case is in capable hands that are ready to fight in the courts for you.
Your legal matters can be a source of significant source of stress and worry; we're here to alleviate that pressure. Plus, we do all of this at reasonable rates that make high-quality legal counsel affordable to a diverse group of clients.
Contact Us and learn how we can help resolve your legal matters.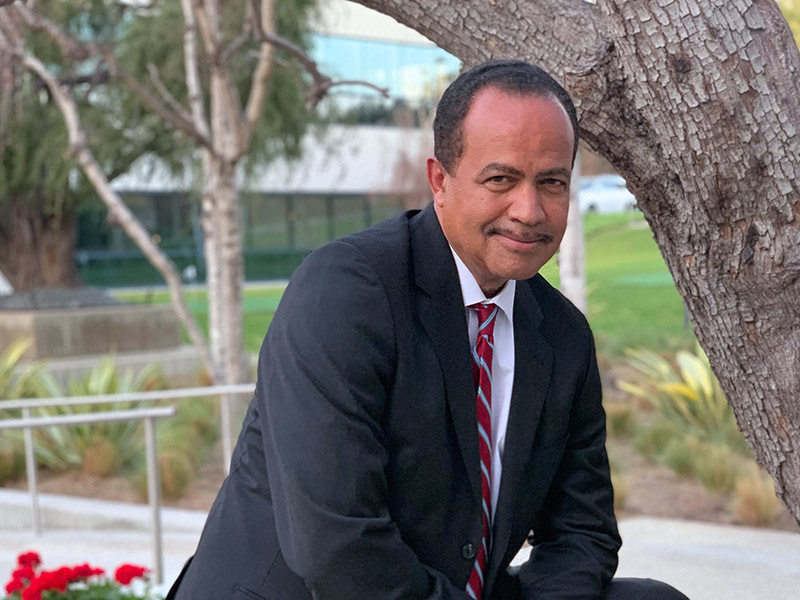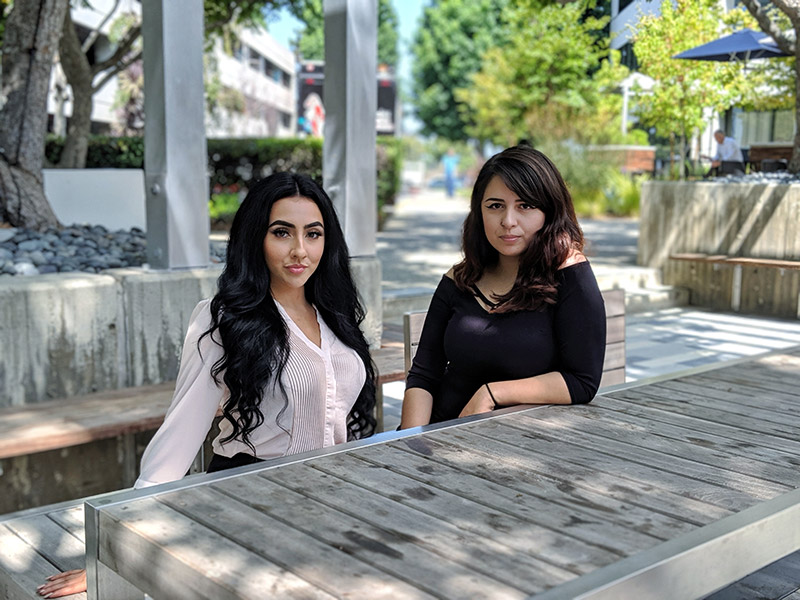 If you are in a situation that requires legal assistance, we can help you come out ahead without breaking your bank.