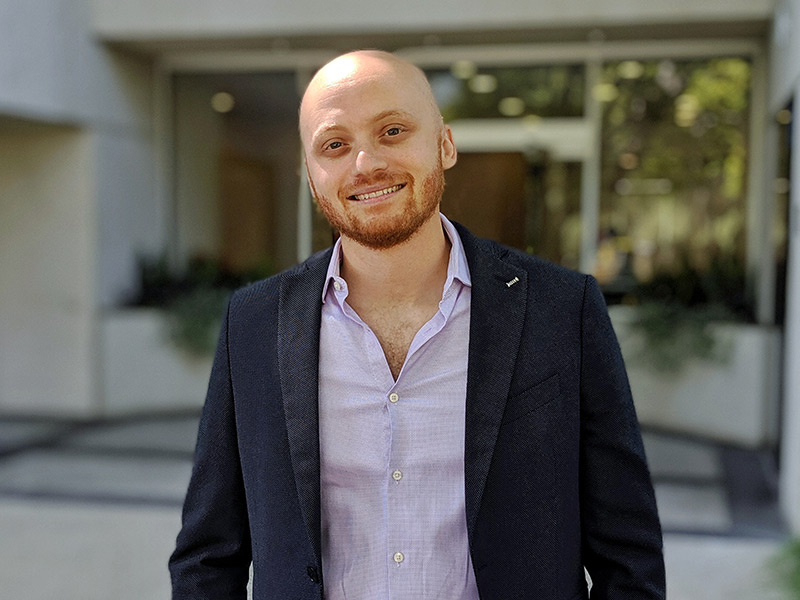 Anthony Willoughby II is the managing attorney at the law firm of Willoughby & Associates. He is a man of many talents, and a passionate attorney who tirelessly fights for the constitutional rights of clients.
Mr. Willoughby obtained a Bachelor of Science degree from the La Sierra University. This scientific background affords him a perspective that is unique amongst legal professionals. During his time in law school at the University of San Francisco School of Law, Mr. Willoughby focused on development of international and constitutional law, and served as Black History Month Chair for the Black Law Students Association.
Mr. Willoughby has extensive experience with the intersection between the Asian and American legal systems, defending the fundamental rights we each possess. His diverse skill set includes lobbying on behalf of municipalities and interest groups, contract negotiations, employment litigation, civil rights litigation, and appellate advocacy.
Before returning to Willoughby & Associates, Mr. Willoughby was a Judicial Extern with the Los Angeles County Superior Court working under the tutiledge of the Honorable Steven P. Sanora and at the United States Bankruptcy Court in the Chambers of the Honorable Erithe A. Smith.
If you are in a situation that requires legal assistance, we can help you come out ahead without breaking your bank.